MyData Online 2020 provides opportunities for business and professional growth. Promote your company or organisation to 1000+ industry shakers and makers from 50+ countries and show that you are a pioneer in human-centric data economy! Meet your future partners and customers at MyData Online 2020.
Good contacts, relevant and meaningful discussions at partner booths, demonstrating the solutions at demo lounge.

– MyData 2019 partners feedback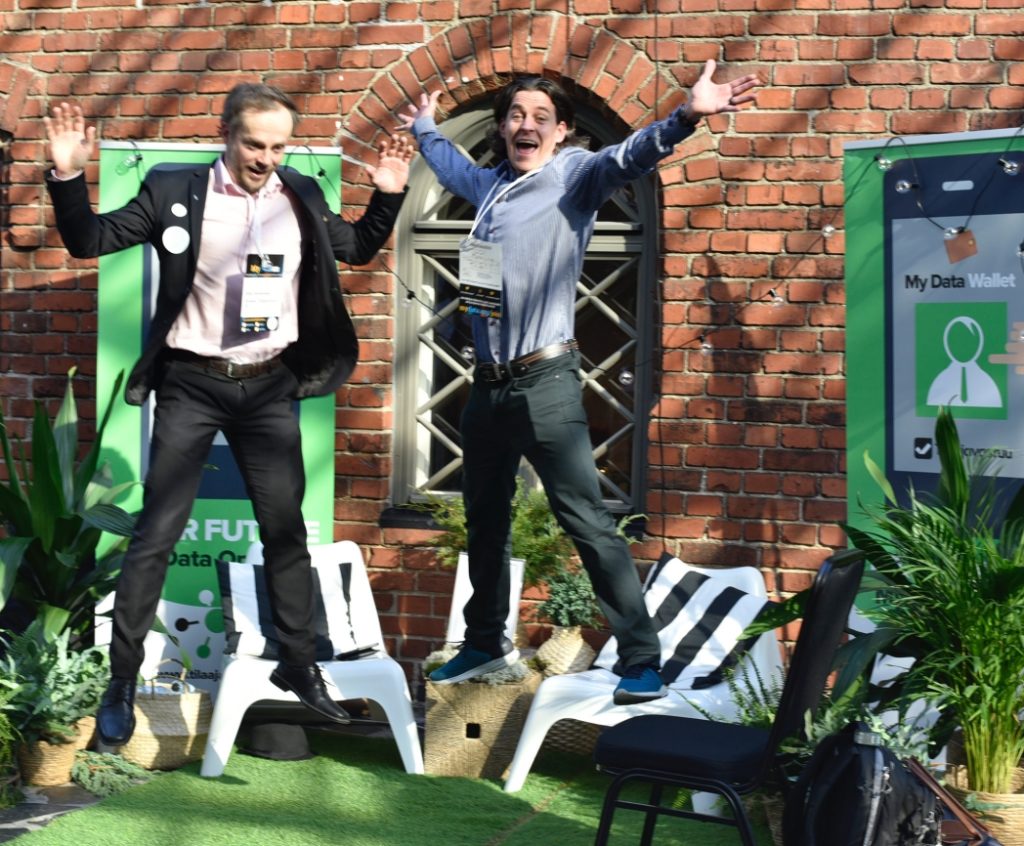 BECOME A PARTNER OF THE CONFERENCE
For details, check out our partnership offering below and contact teemu@mydata.org.
Partners of the MyData 2019