Solita creates impact that lasts by combining tech, data and human insight.
Solita is a community of highly and widely skilled experts geared for impact and customer value. We do what matters to build the future with our clients by delivering high-quality solutions to real problems.
Our unique service portfolio seamlessly combines expertise from strategic consulting to service design, software development, analytics and data science, cloud and integration services. Founded in 1996, Solita is a fast growing community of over 1,000 professionals in Finland, Sweden, Denmark, Estonia, Belgium and Germany.
We have been working with various projects with open data and different mydata approaches. Solita has participated in the MyData Conferences several times.
Website: www.solita.fi
Twitter: @solitaoy
Partner sessions
You can also meet Solita in the Demo Lounge on Friday 11 Dec, at 10.30 – 11.30 (UTC+0)
Risto Kaikkonen, Director of Solita's Health and Wellbeing Division and Karolina Mackiewicz from The DigitalHealthEurope will discuss about the policy recommendations from the perspective of Solita's COVID-19 tracing app, Koronavilkku (www.solita.fi/en/solita-health)
Partner interview
We look forward to be linked with wonderful people around the world.

– Risto Kaikkonen, Solita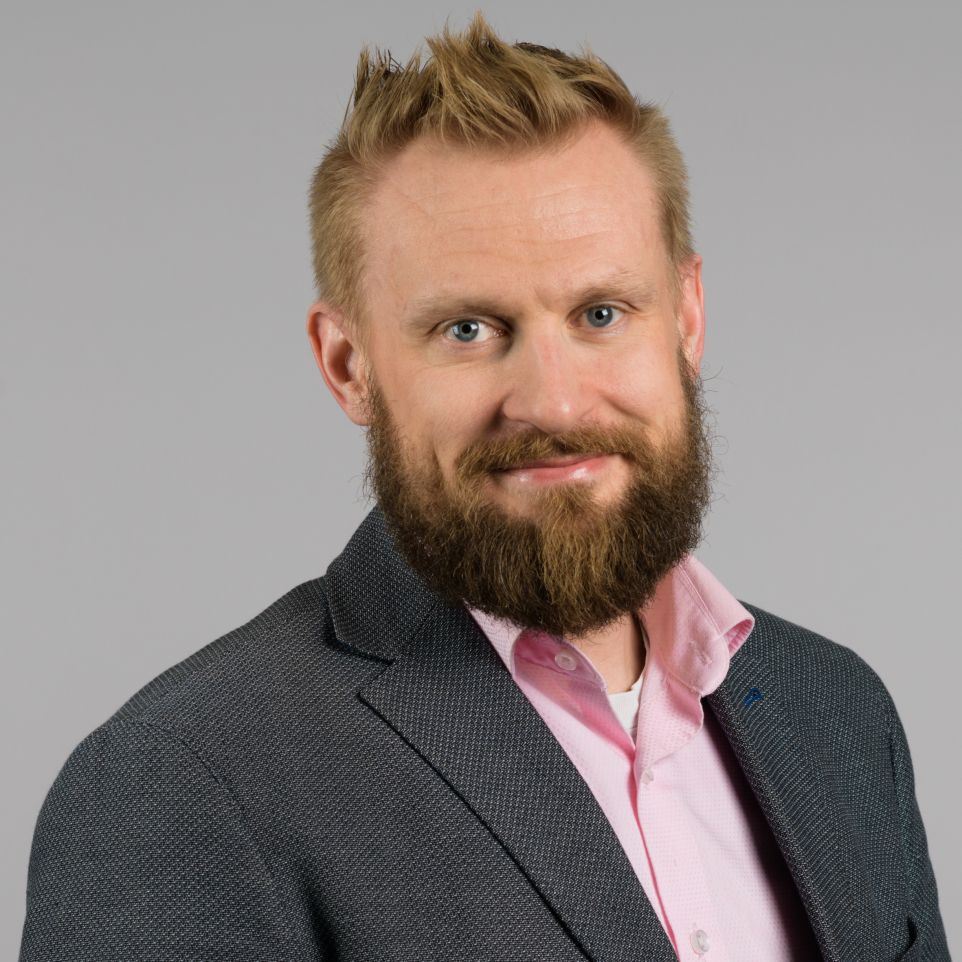 What will your MyData Online 2020 presentation be about?
We would like to tell our story for international audience about the Koronavilkku. The ethical issues and concerns – what was the case behind success.
Why did you decide to partner with this unique conference? What's the added value?
We think that in digitalized world using the data gathered in various registers and datahubs and storages is a valuable point. Ethics, legislation, common practices etc.
What are you looking forward to most about the conference?
To be linked with wonderful people around the world.
Partner presenters