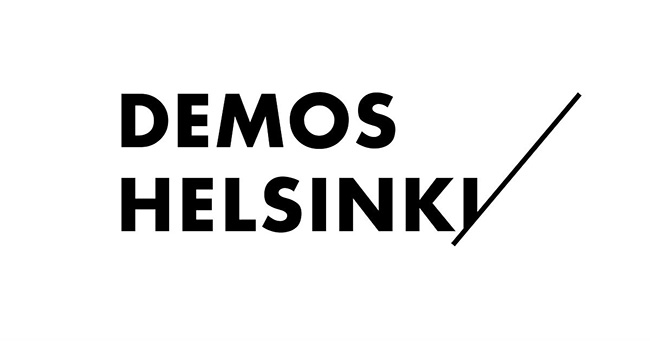 Demos Helsinki is a globally operating, independent think tank. We conduct research, offer consultancy services, and reimagine and experiment futures with a global alliance, Untitled. We work with curious governments, cities, companies, universities, and other partners sharing a mission to build a fair, sustainable, and joyful next era. We have offices in Helsinki and Paris.
Website: https://www.demoshelsinki.fi/en/
Twitter: @demoshelsinki
Why are you part of MyData Online 2020?
Living in a world ever richer and abundant in data is opening up novel and groundbreaking opportunities for societies, businesses, research and individuals alike. Yet, there are grand tensions between possibilities offered by the use of sensitive data and the privacy concerns of those creating that data. We want to build together more fair and ethical data usage to support transformation towards more human-centric public governance.
Partner presenters