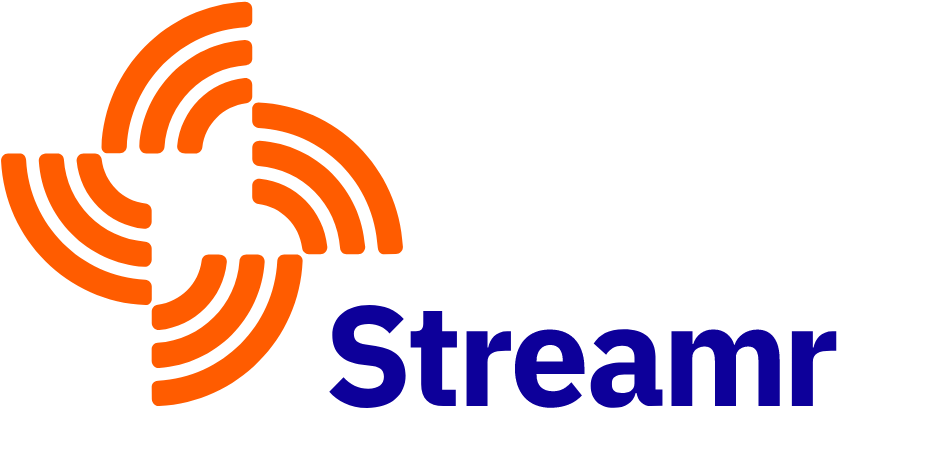 Streamr (streamr.network) is the world's leading decentralised network for real time data. The distributed, open-source, software project project was founded in 2017 with the mission of creating a platform to trade and distribute information, while allowing people to regain control of the data they produce.
Through its Data Union concept, individuals can crowdsell their information on the Streamr network along with their fellow union members. Designed for safe data delivery and exchange, the Streamr network is scalable, low-latency and secure.
Website: streamr.network
Twitter: @streamr
Partner interview
In 2021 we will see a breakthrough for new data governance models. Data Unions, trusts, operators – it's all coming. And if you don't want to be too late to the party you should join us at MyData Online.

– Henri Pihkala, CEO & Co-founder at Streamr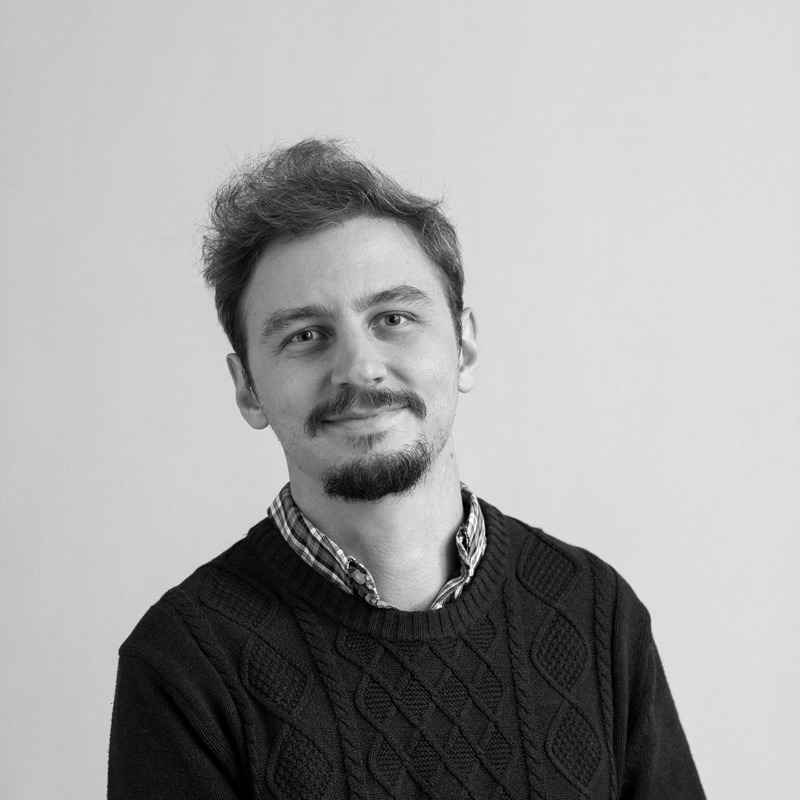 My name is Henri Pihkala and I am Streamr's CEO and co-founder. I've always been fascinated by data, and I've co-founded three companies in the data space. Together with my co-founders, we realized that the only way to power a healthy, global data economy was via neutral and open infrastructure. That's why we decided to build a decentralized, open-source platform, and that's how Streamr was born.
The project's goal is to build infrastructure for real-time data, replacing centralized message brokers with a global peer-to-peer network. By relying on cryptography instead of trust, the open-source network aims to enable data sharing and monetization in IoT and smart cities, business consortia, individuals crowd selling their data through Data Unions, and the decentralized web.
When we became aware of the MyData movement we had to join! As an infrastructure provider, we see a lot of potential for future collaborations between Streamr and other MyData Global members.
What will your MyData Online 2020 presentation be about?
On Saturday we will run an in-depth session on the Streamr technology stack where we will explain how projects can integrate our protocol. During the workshop, our Head of Developer Relations will show a couple of real-life use cases for the network – in particular our Data Union framework. That's a tool we're particularly proud of, and we think it could bring great benefits to the MyData Global community. The Data Union framework lets users participate in data crowdsourcing, whether it's for research or monetization. Like this, individuals can get more value out of their data, instead of just handing it over to Silicon Valley's tech giants.
Additionally, we will host a fireside chat with Professor Alex "Sandy" Pentland from MIT, one of the world's best-known computer scientists, who will be sharing his insights on Data Unions.
And we're also hosting a panel discussion together with policymakers, advocates, and US public officials on future US legislation with regard to data portability, interoperability, and governance.
Why did you decide to partner with this unique conference? What's the added value?
MyData brings together all the key players in the data space. There are currently lots of exciting conversations going on, whether it's a new business and governance models for the crowdsourcing and selling of data or new legislative frameworks like Proposition 24 in California and the EU's upcoming Data Governance Act. MyData Online is where the future of data is decided.
What are you looking forward to most about the conference?
The team and I are mostly looking forward to connecting with old and new friends and business partners. There are so many exciting projects out there, and great new opportunities which I'm looking forward to exploring
What do you see as the biggest challenge in the digitization?
To my mind the biggest challenge is to ensure user self-sovereignty. #SSI will help us leaving the dark side of data behind and pave the way towards an enlightened, secure, and easily accessible digital world.
Partner sessions