TEK is the largest organisation for academic engineers and architects in Finland, a professional community for more than 70000 people. Many of our members work with data, and we wish to both enable the flow of information and data in society and improve each individual's capabilities for dealing with that increased flow.
Website: www.tek.fi/en
Twitter: @TEK_akateemiset
Partner interview
For service-oriented professional NGOs like TEK, who have an established community of individual members, the developing data-economy opens up interesting new possibilities for value-creation. Could TEK, for example, act as an data-operator for our members in the future?

– Arttu Piri, Analyst at TEK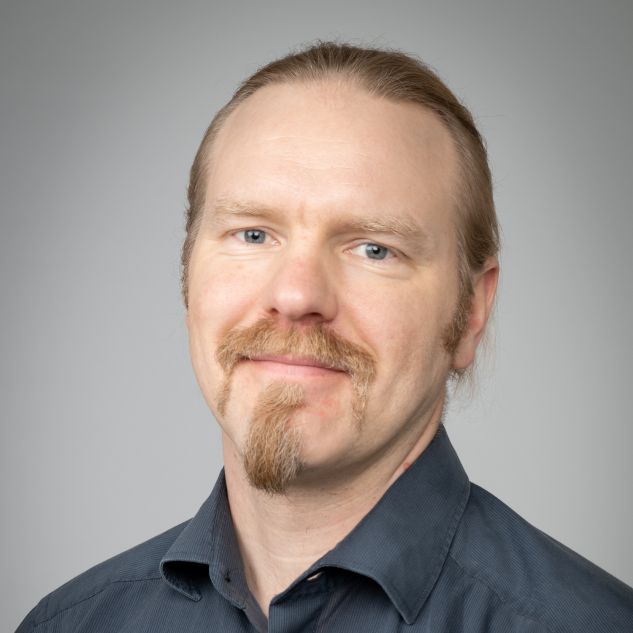 Why did you decide to partner with this unique conference? What's the added value?
TEK supports the development of an ethically sound data economy, which is one of the great questions of the following decades. Our members are actors on all levels of the data economy, and this conference serves as a platform that brings all the stakeholders of the new economy to the same table.
What are you looking forward to most about the conference?
We're especially looking forward to hearing about new ideas and their implementation in different environments, e.g. public services, NGO work and so on.
How could organisations like TEK use MyData to provide added value to their members?
Using data to improve our services would benefit our members in the form of more precise, targeted and personified services. NGOs and trade unions like TEK are already well-established, trustworthy and stable organisations, whose members have a strong affiliation and relationship with the organisation. MyData provides valuable tools for both organisation and member: TEK would need to transform itself into a professional data operator and members need to be aware of their rights in terms of their own data.