The professional and social highlight of the year
Held at the end of the year that has been challenging, disruptive and transformative in so many ways, MyData Online 2020 will look beyond the immediate inclinations of the pandemic and its health, economic, social and digital implications to put technology and data into rescue.
Held 10 – 12 of December the MyData Online 2020 will help unleash the enormous potential of innovations based on personal data. It will highlight the existing cases and provide opportunities to build cross-sectoral international collaborations and boost future developments in the area of human-centric data sharing.
Who will be there?
MyData Online 2020 will bring together stakeholders representing Business, Legal, Tech and Social perspectives, because they are all equally important for designing and accelerating the sustainable, fair and prosperous digital society, where human-centric approach to personal data is a key ingredient. MyData Online 2020 will provide the high-quality programme in a flexible way, with Saturday as a creative day reserved for hackathons, creathons, followups from the main conference and other associated events.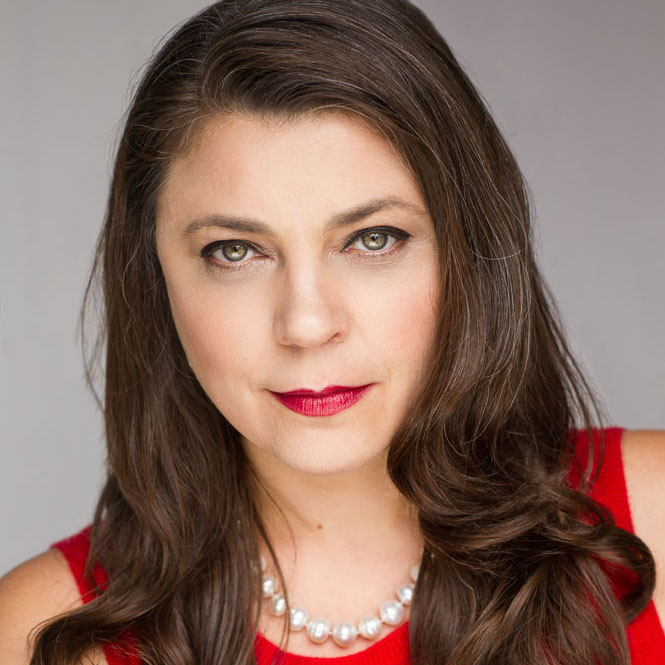 … amazing week, wonderful event & super after party. It was a privilege to be part of #MyData2019

– Katryna Dow, Founder & CEO, Meeco.me
Conference news and posts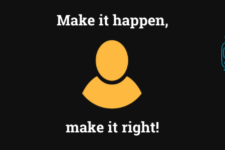 10 things you need to about MyData Global and how we change the world
MyData Online 2020 Conference on 10 – 12 December is organised by MyData Global, an award-winning international nonprofit. Read what…
Call for Proposals frequently asked questions
The conference is held virtually on 10-12 December with the theme "Radical collaboration for designing the new normal". The conference…
Become a partner
MyData Online 2020 provides opportunities for business and professional growth.
Promote your company or organisation to 1000+ industry shakers and makers from 30+ countries and show that you are a pioneer in human-centric data economy! Meet your future partners and customers at MyData 2020.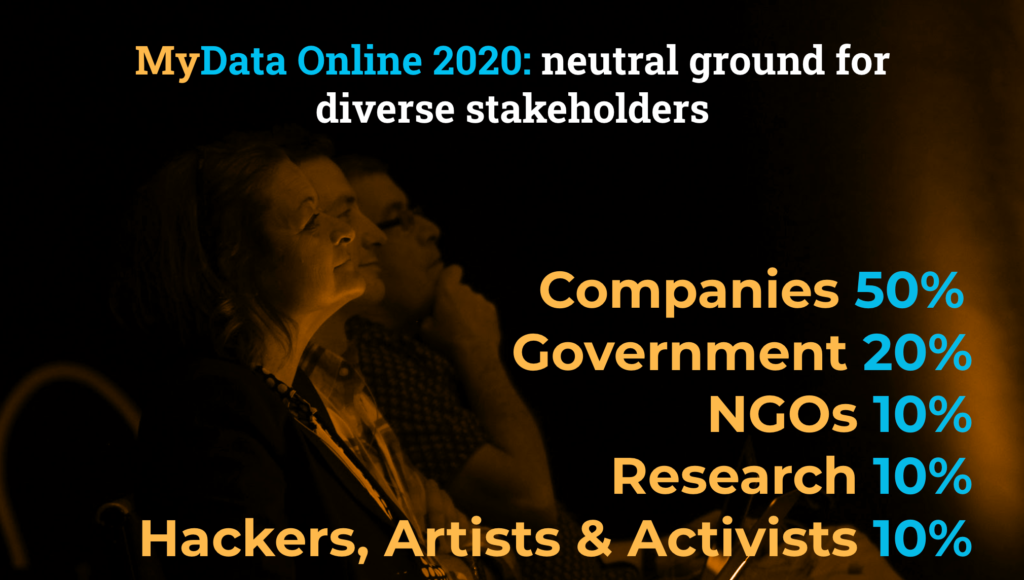 …The "gold standard" of conferences!

– Dr. Andre Kudra, CIO ESATUS AG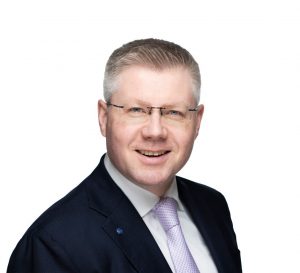 PREVIOUS MYDATA CONFERENCES
MYDATA 2019 IN FIGURES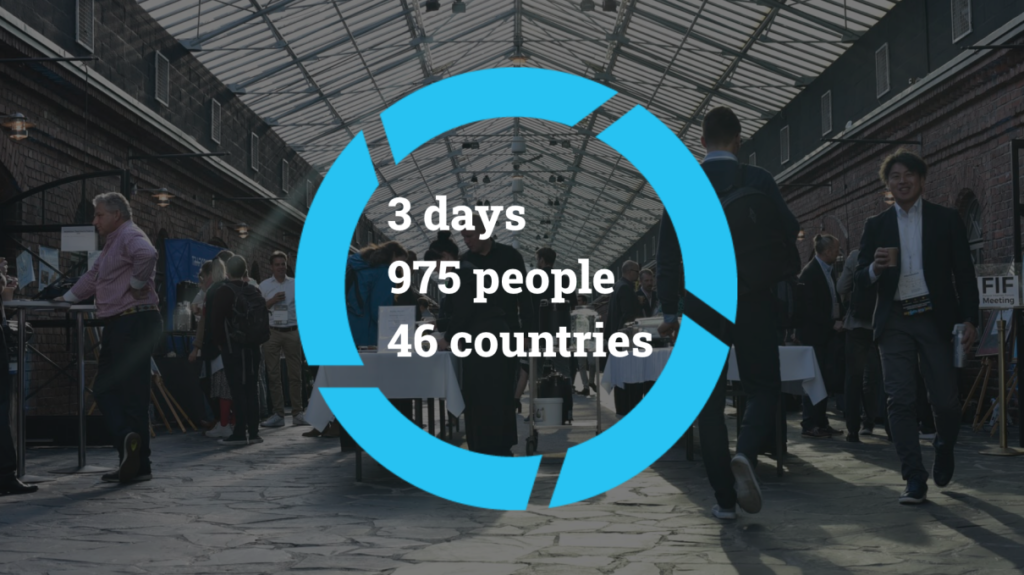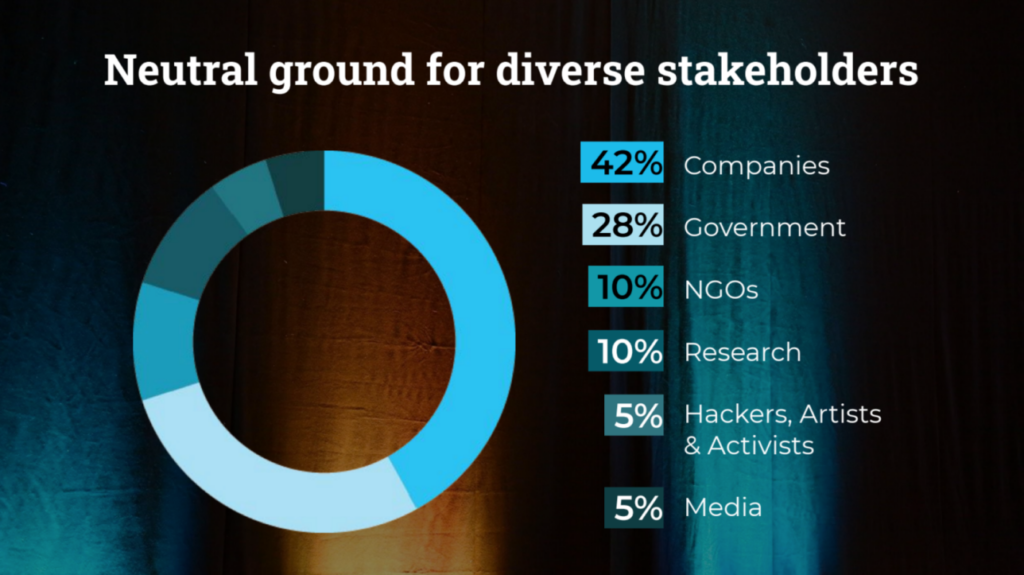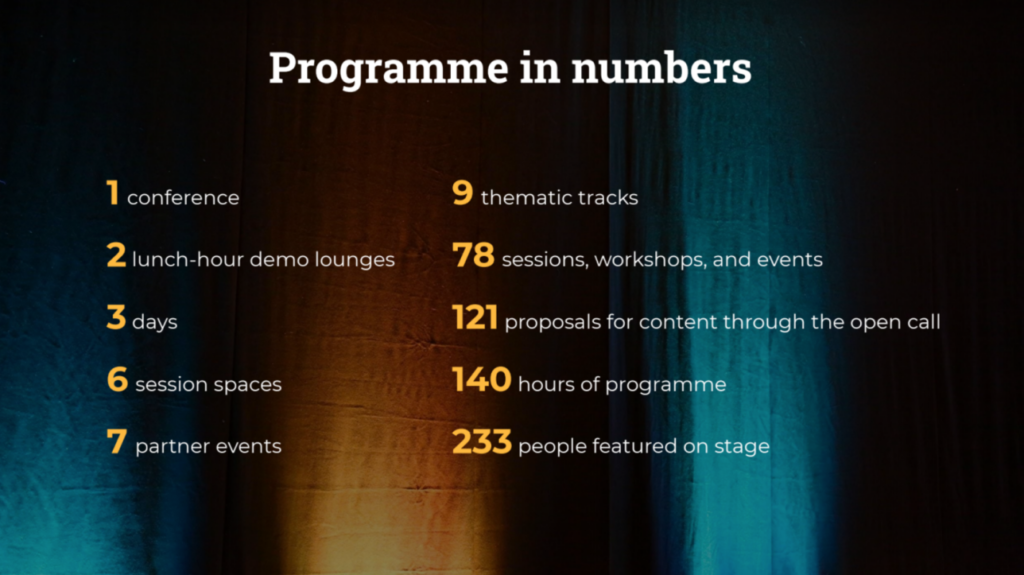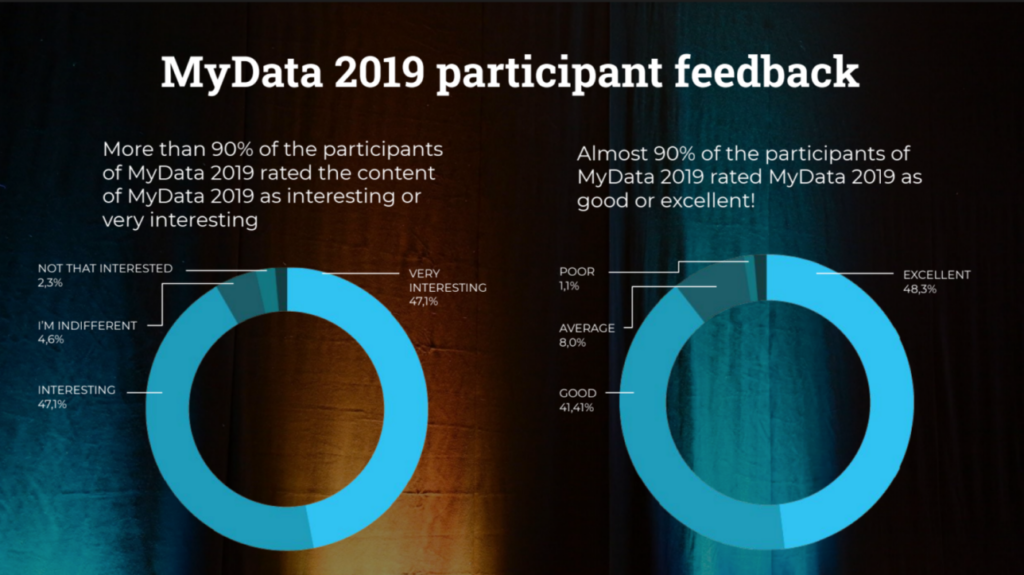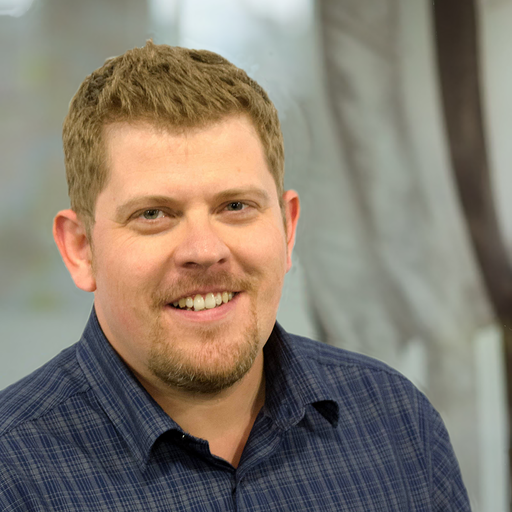 …I feel that I have finally found my tribe!

– Alex Bowyer, PhD Researcher, Newcastle University & BBC Research & Development