Watch the greetings from Audrey Tang, Digital Minister of Taiwan and Timo Harakka, Finnish Minister of Transport and Communications!
The conference is organised by the MyData Global – an award-winning international nonprofit based in Finland. MyData Global's mission is to empower individuals to self-determination regarding their personal data. Our work is primarily financed by membership fees and revenue from the conference.
Invited presenters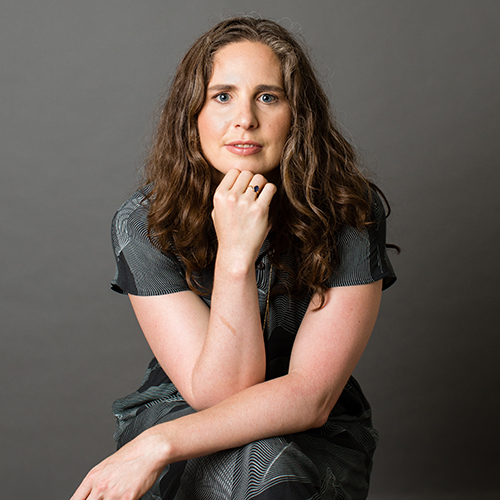 Emory University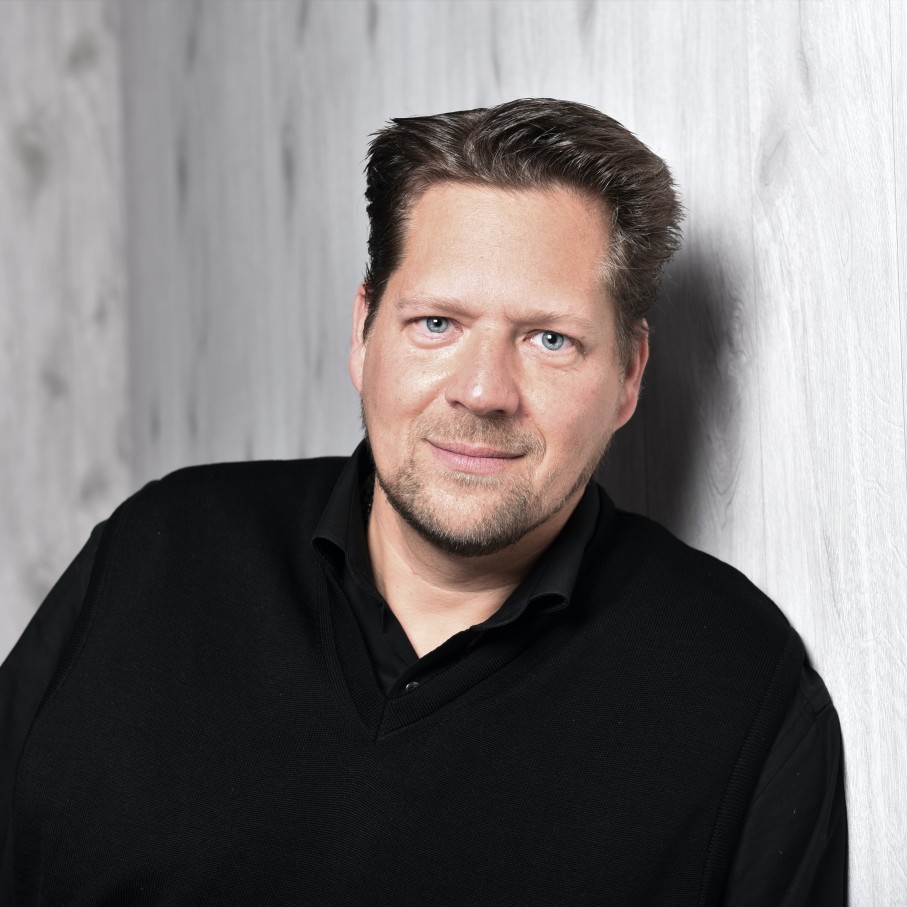 Mastercard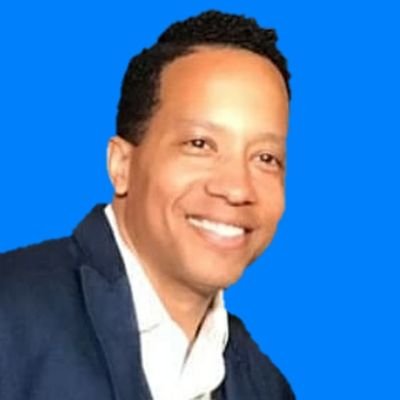 Data Unions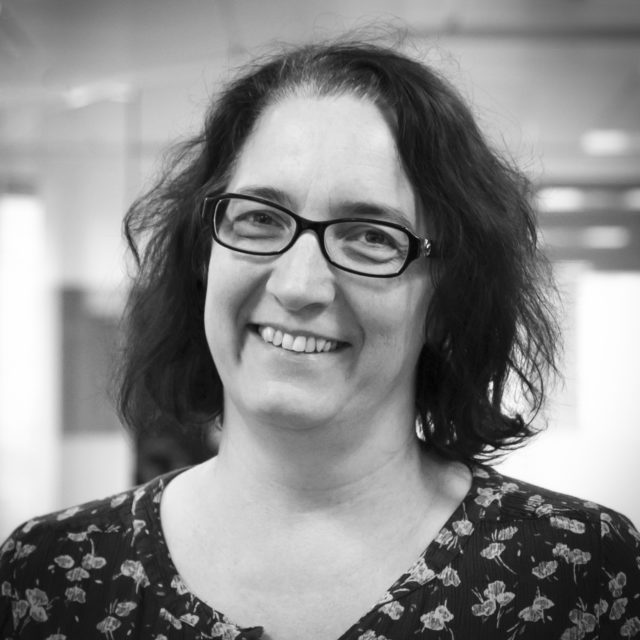 The Open Data Institute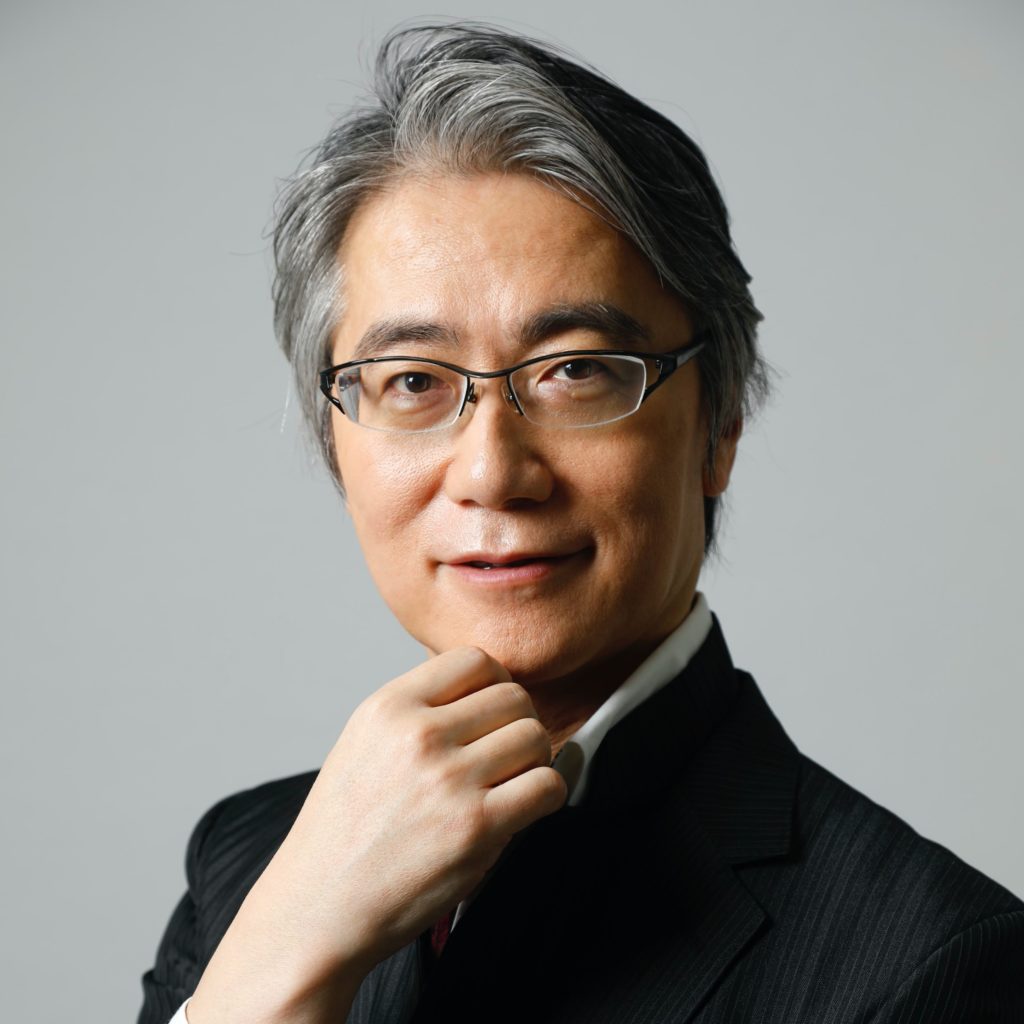 OpenID Foundation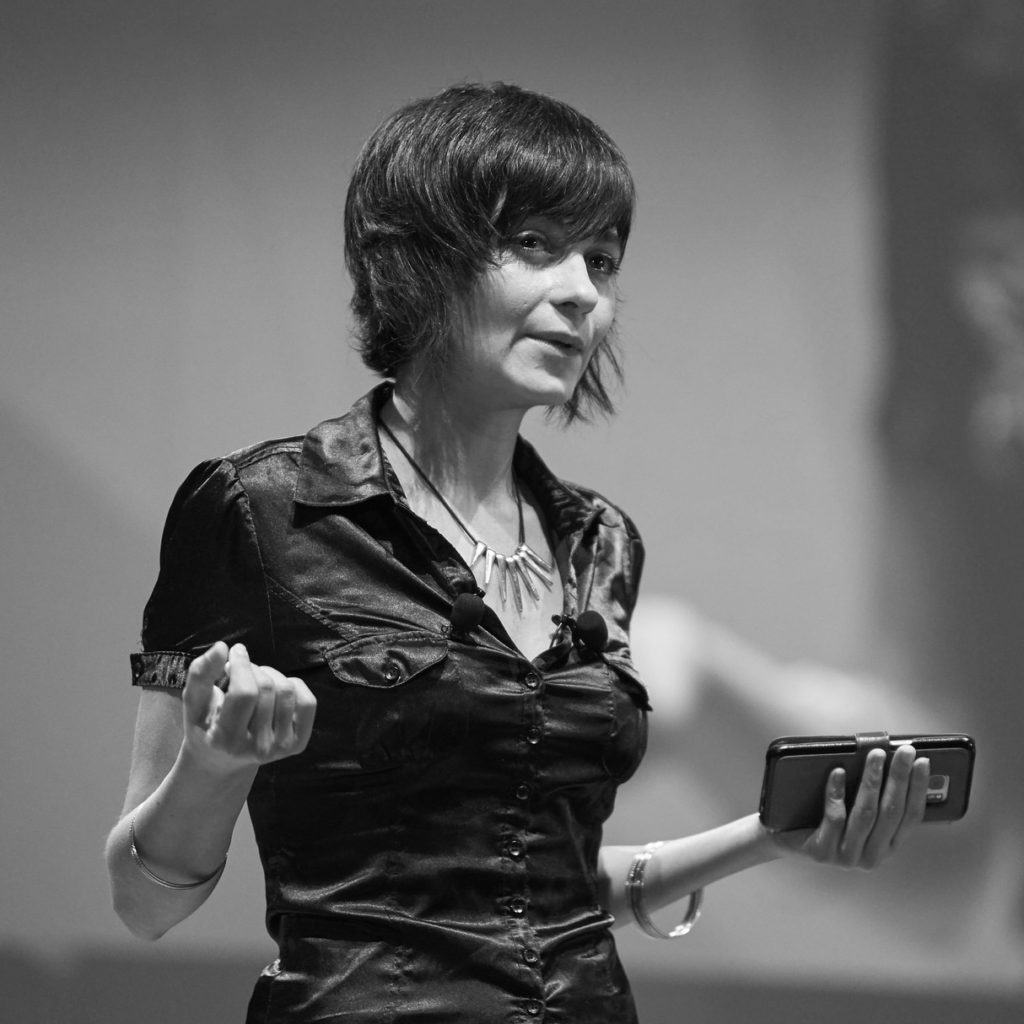 CNRS / Berkman Center at Harvard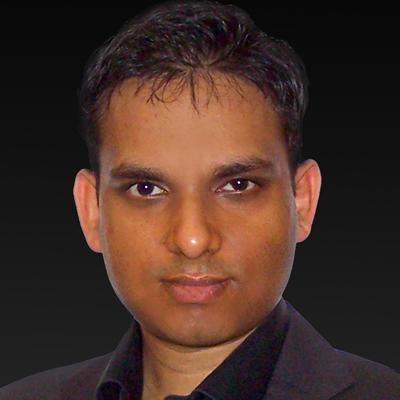 Platform Thinking Labs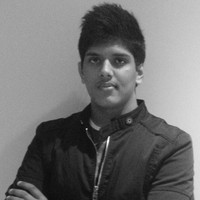 iSPIRT Foundation
In 2021 we will see a breakthrough for new data governance models. Data Unions, trusts, operators – it's all coming. And if you don't want to be too late to the party you should join us at MyData Online.

– Henri Pihkala, CEO & Co-founder at Streamr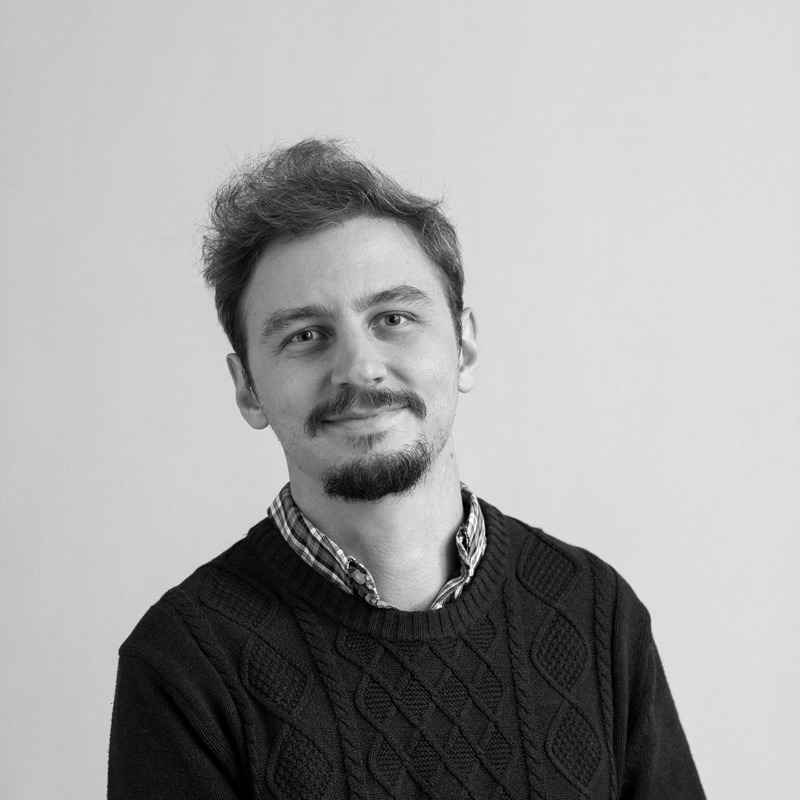 Conference news and posts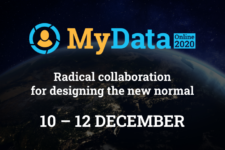 Welcome to MyData Online 2020!
We hereby present you the greetings from Audrey Tang, Digital Minister of Taiwan and Timo Harakka, Finnish Minister of Transport…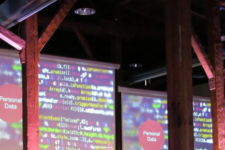 Everything you need to know about our virtual venue Qiqo
– 10 ways to your successful participation in MyData Online 2020 Conference The virtual venue for MyData Online 2020 is…
Partners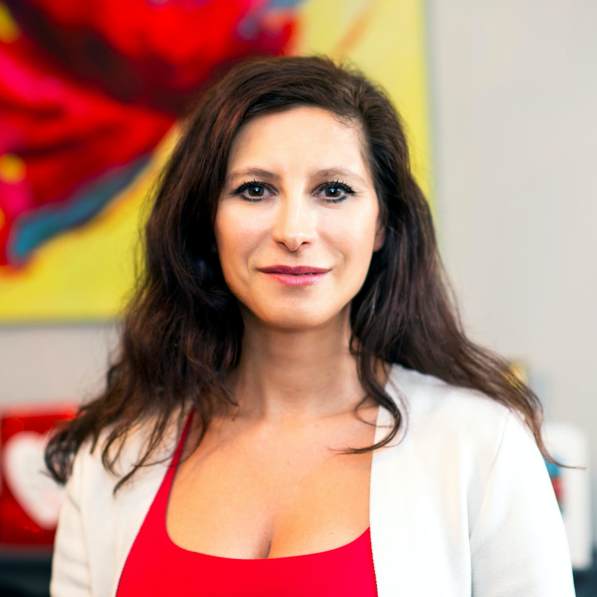 MyData brings together a global community, we're proud to be part of a growing movement spearheaded by this pinnacle event.

– Josie Hirtenstein – VP Marketing digi.me
PREVIOUS MYDATA CONFERENCES
MYDATA 2019 IN FIGURES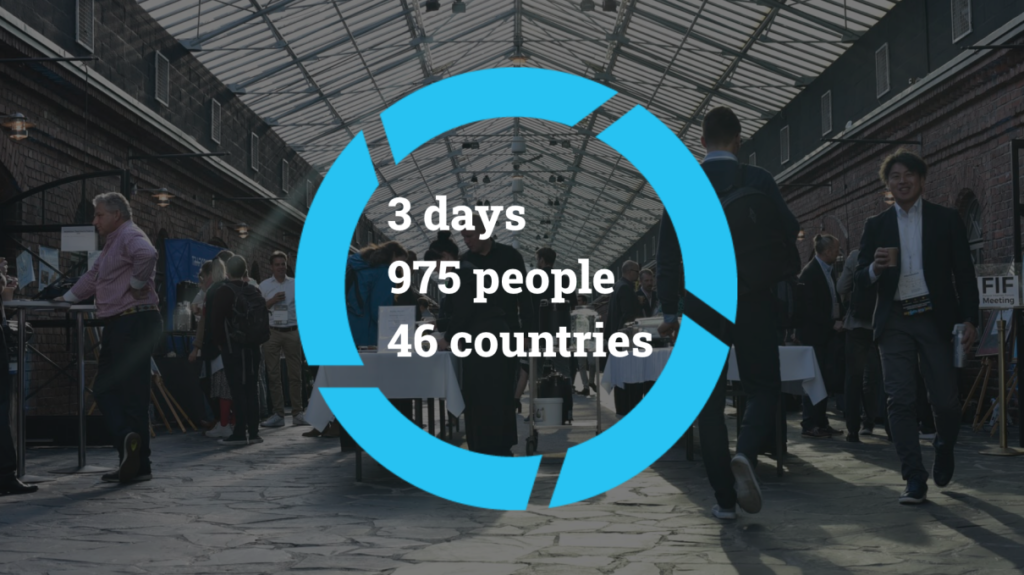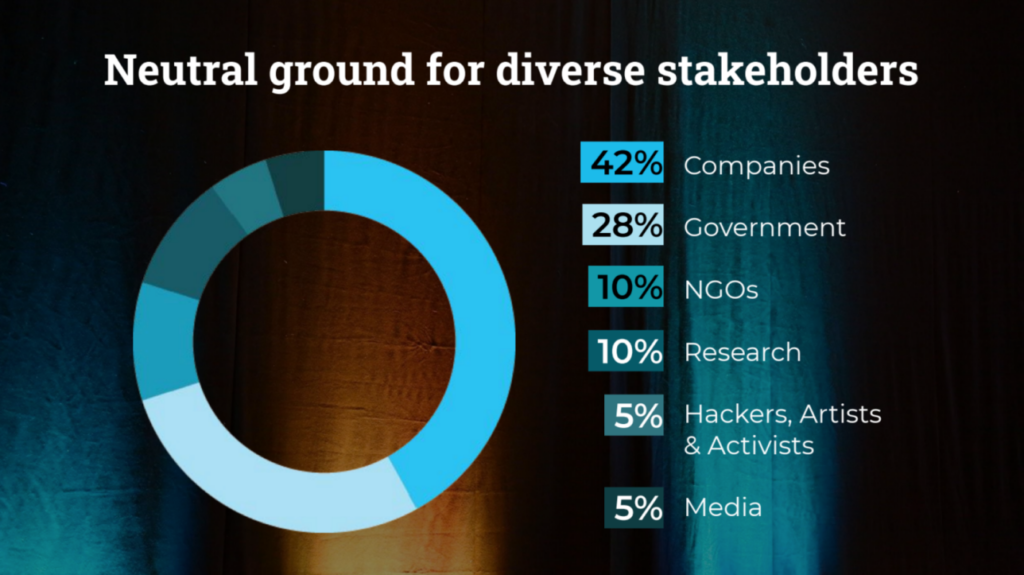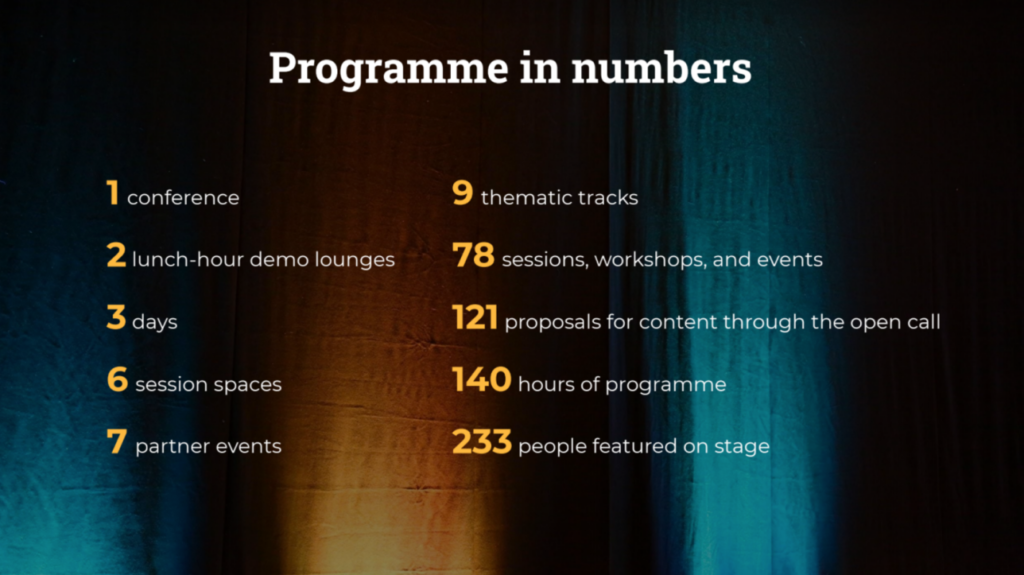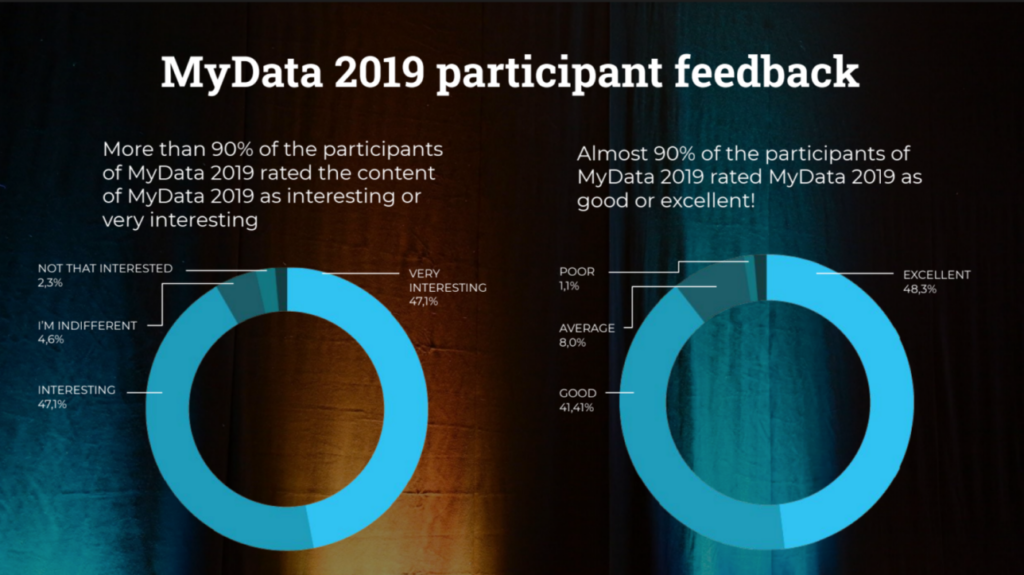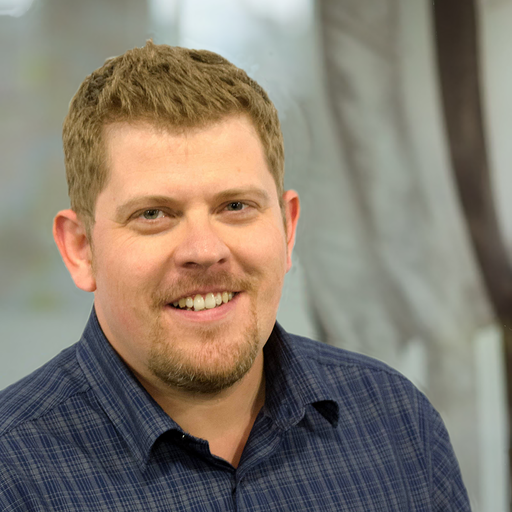 …I feel that I have finally found my tribe!

– Alex Bowyer, PhD Researcher, Newcastle University & BBC Research & Development